Your local outstanding sixth form college
Melton Vale Sixth Form College offers its students the freedom to develop into mature young adults whilst providing the guidance, support and academic focus needed to succeed at the very highest level.
Judged 'outstanding' by Ofsted in 2015, Melton Vale offers the widest range of courses in the local area.
Meet our amazing students...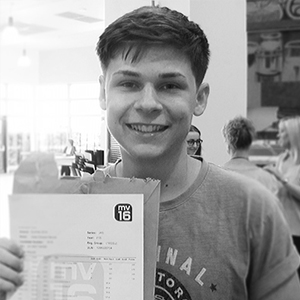 Adam
A* A* A
"I've thoroughly enjoyed everything about MV16, especially the debates in Economics and Business lessons where I could challenge the teachers!"
Post-18 route: Financial Mathematics
Loughborough University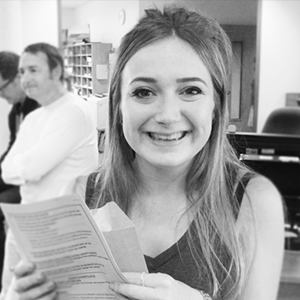 Francesca
A* A* B
"The teachers have gone above and beyond in helping me to achieve these grades and I feel lucky to have had the opportunity to use the facilities at MV16, staying after school to work late."
Post-18 route: Human Biology
Loughborough University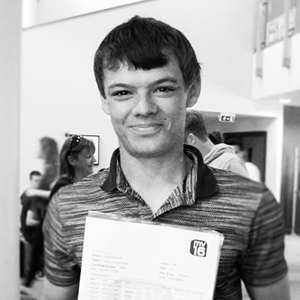 Aidan
A* A* Dist*
"I can't believe how well I have done, all the hard work has paid off and I'm looking forward to the course I have chosen at university."
Post-18 route: Motorsport Engineering
Oxford Brookes University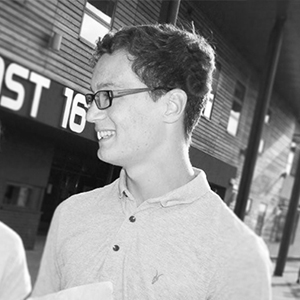 Euan
A A B
"I will be sad to leave MV16, I have had a fantastic time here but I can't wait to start my training in September with Deloitte in their Audit department. In four years I will be fully qualified ACA!"
Post-18 route: Bright Start Programme
Deloitte Nottingham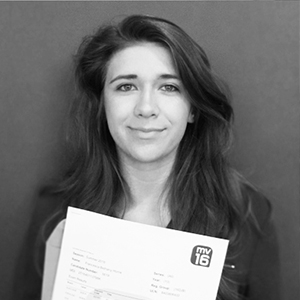 Francesca
A A A
"The quality of the teaching has been outstanding at MV16, the extra classes really helped to raise my grades in Year 13, especially in Biology. I thoroughly enjoyed my independent investigation for my Biology coursework. "
Post-18 route: Psychology and Cognitive Neuroscience
The University of Nottingham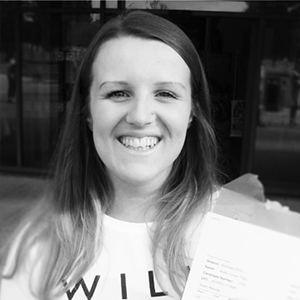 Katie
A* A B
"I am thrilled with my results and my teachers are very proud of how I have balanced all of my sporting commitments with study and revision. I will continue with my ten pin bowling at university."
Post-18 route: Retailing, Marketing and Management
Loughborough University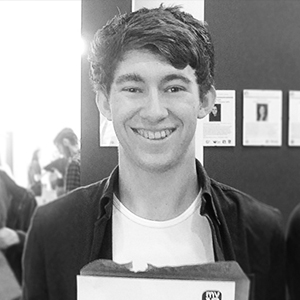 Lewis
A* A A
"A Levels have been hard work and the time here at MV16 has gone so quickly, but the support from teachers has really helped me to achieve my grades."
Post-18 route: Physics
University of Surrey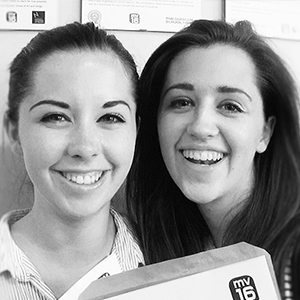 Tarryn and Nat
A A A, A A B
"The next step will be daunting, going our separate ways, in opposite directions in the country, but we're very excited about university and will keep in touch all the time! We will miss the supportive teachers and how they made the jump from GCSEs easier than expected."
Post-18 routes: Psychology / Mathematics
University of York / University of Exeter
...and celebrate their outstanding success!
Latest News and Social Media